This summer, more than ever, cycling is truly the ideal activity for many families. Is it for you? Then Bromont is your perfect destination! You'll discover thousands of reasons that will make your visit the event that will mark your summer!
Besides enjoying an enchanting setting and lots of fresh air, Bromont is constantly adding new opportunities so that families that love to cycle together, can experience truly exceptional moments, no matter the activity they're looking for.
Quality and Diversity
We see so many cyclists come to Bromont, notably for the quality of the region's circuits, but also for its many different accessible disciplines.
If you prefer an outing with your children on well-maintained and safe bike paths, you'll be well served. The same is true for those who wish to accumulate kilometres on the region's roads, or those who love the quiet surrounding backcountry gravel circuits. Hundreds of kilometres of fun are waiting for you right here.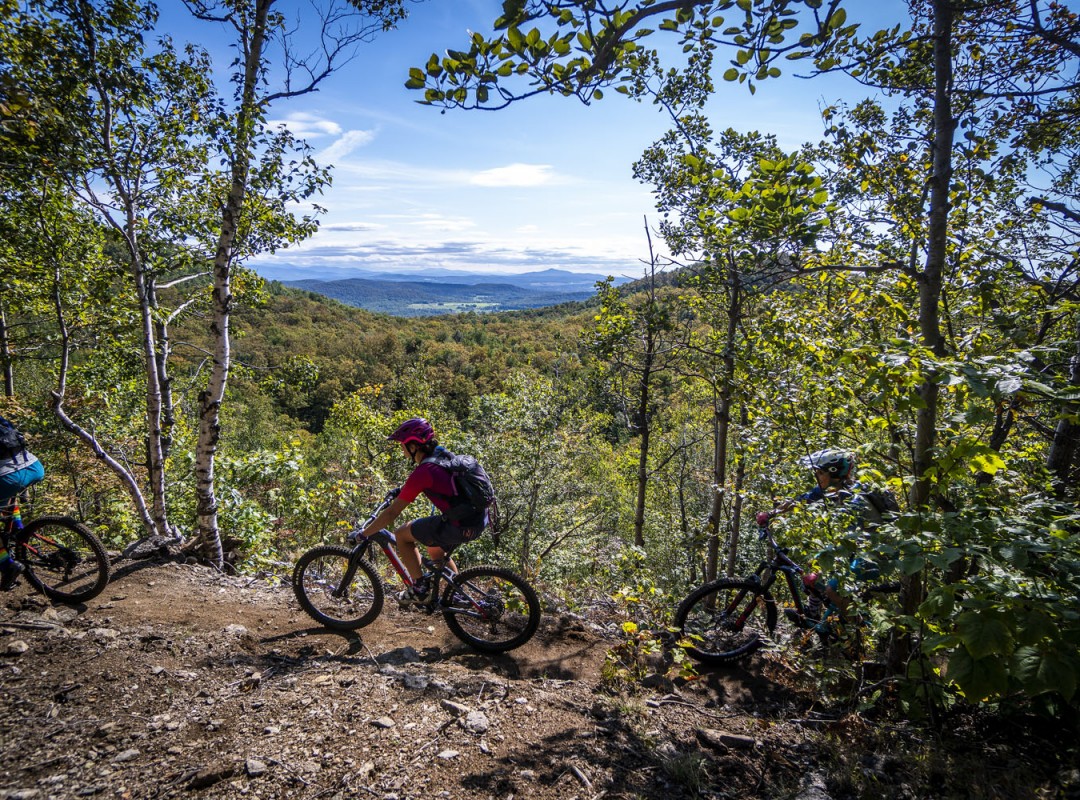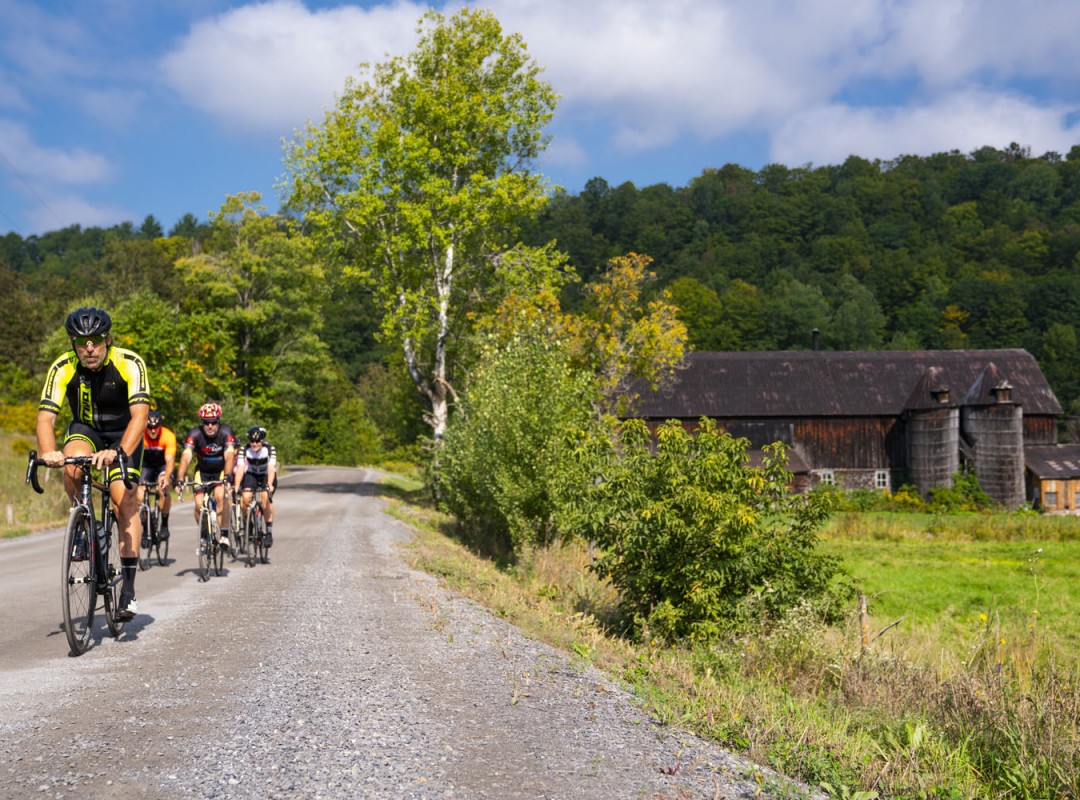 Mountain Biking: A Generous Offer
Mountain bike adepts, of course, are all quite familiar with Bromont, montagne d'expériences. Pros love this place, but also beginners and the very young ones who can take on the 1.3 km of La Grande Douce! These mountain trails are, in fact, part of the 140-kilometre network of the Parc des Sommets: five cycling networks, including Mount Oak and the Réseau de la Montagne. Simply put, an enormous playground for all cycling enthusiasts!
Centre national de cyclisme de Bromont
The same is also true for the Centre national de cyclisme de Bromont (CNCB). BMX trails, 3.5 km of trails to initiate yourself to mountain biking, single track, dirt jump, pump track, and a skill park that has thrilled so many little ones year after year! The CNCB is known as a reference in the field, and will gain even more international recognition with its covered velodrome project. A concentrated package of pure fun!
Don't Leave on an Empty Stomach!
After experiencing many emotions and spending so much energy, before heading back to your home or overnight accommodation, take a moment to relax and enjoy one of the many restaurants, cafés or microbrewery terraces you'll discover here. Prolong your stay and enjoy visiting Shefford Street, in the Vieux-Bromont. The fine boutiques and the unique charm of the surroundings make an outing here a must! The town has even created a cycling path and several picnic areas this summer. By doing so, they've created an amazing open sky terrace with enough room for everyone.