Next month, she'll be publishing her first novel, L'appel du huard (the call of the Loon). Born in the Saguenay region, she's been acquainting herself for more than 35 years with the town of Bromont, where she now lives. This culture enthusiast offers us her special places, where she creates, where she can breathe and especially, where she feels alive.
By Julie Roy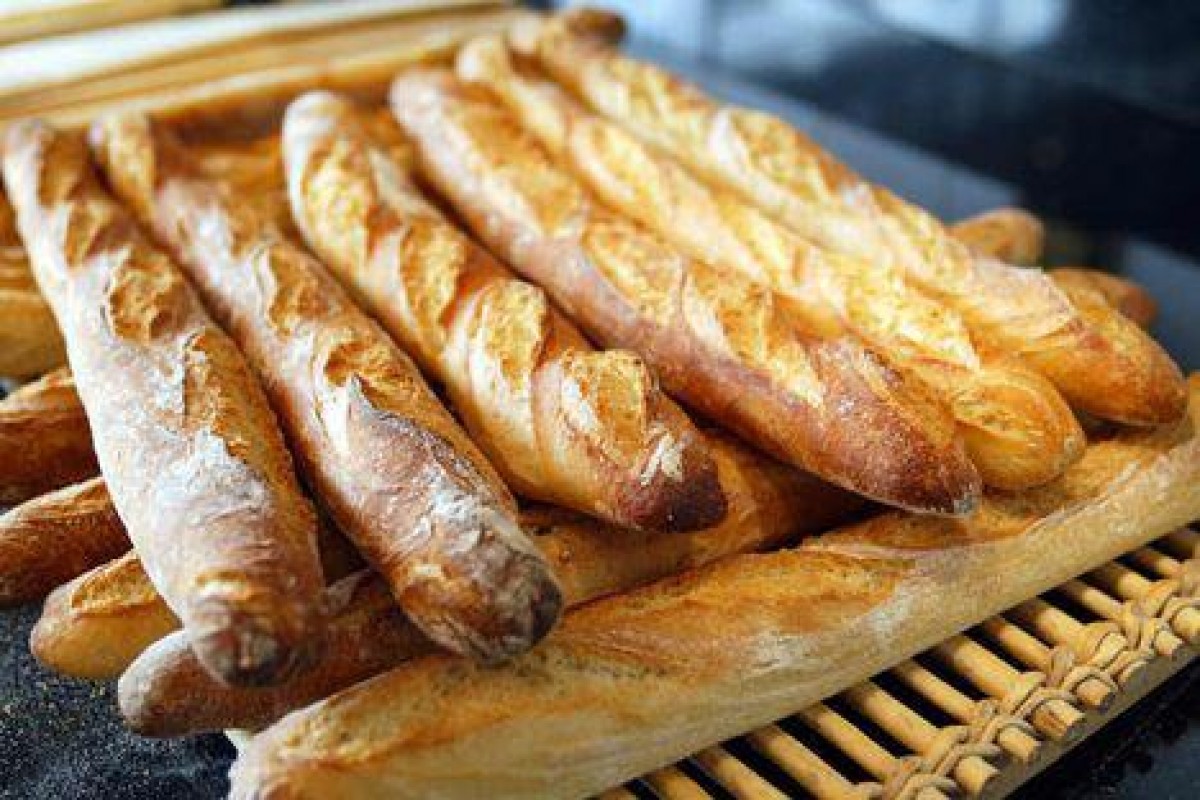 ©Boulangerie-pâtisserie Canaël
Smell. Bread, always bread! "Since my very first moments in Bromont, I've been going to the Canaël bakery and pastry shop, on Shefford Street, in Bromont." For the author, bread represents the essence of life and the very friendly baker and owner of Canaël, exemplifies this very well. "I love his curcuma loaf, but my favourite is the "pain des amis," the friendship bread, "an enormous loaf, made to be shared" she explains. The bakery's bistro space also offers us the possibility to sit and spend some time here as well.
Hearing. Lily Gaudreault is very interested in theatre arts, and when she goes to the Centre Culturel St-John, she often discovers amazing performances. "Here, you'll notice the town's magnificent preservation efforts. It's an intimate place, loaded with history, where we really feel anchored to the heart of the village," she says. At the end of March, Cello de Rosa, a piano-cello concert combining music and literature, is already attracting her attention!

©Libraire-Boutique l'Art de Vivre
Touch. It goes without saying that simply running her fingers through her dog's thick furry coat is the obvious answer when it comes to this sense. But as she reflects a bit more, the feel of a new book in her hands is what offers her the most joy. "Picking up a book, spreading my fingers across the cover to lightly crack it open, now there's a ritual that I love and which makes me very happy." Also found on Shefford Street, the boutique and bookstore l'Art de Vivre is the perfect place to introduce yourself to your next great read. The author likes this place so much that she's thinking about having a book signing event here. To be followed!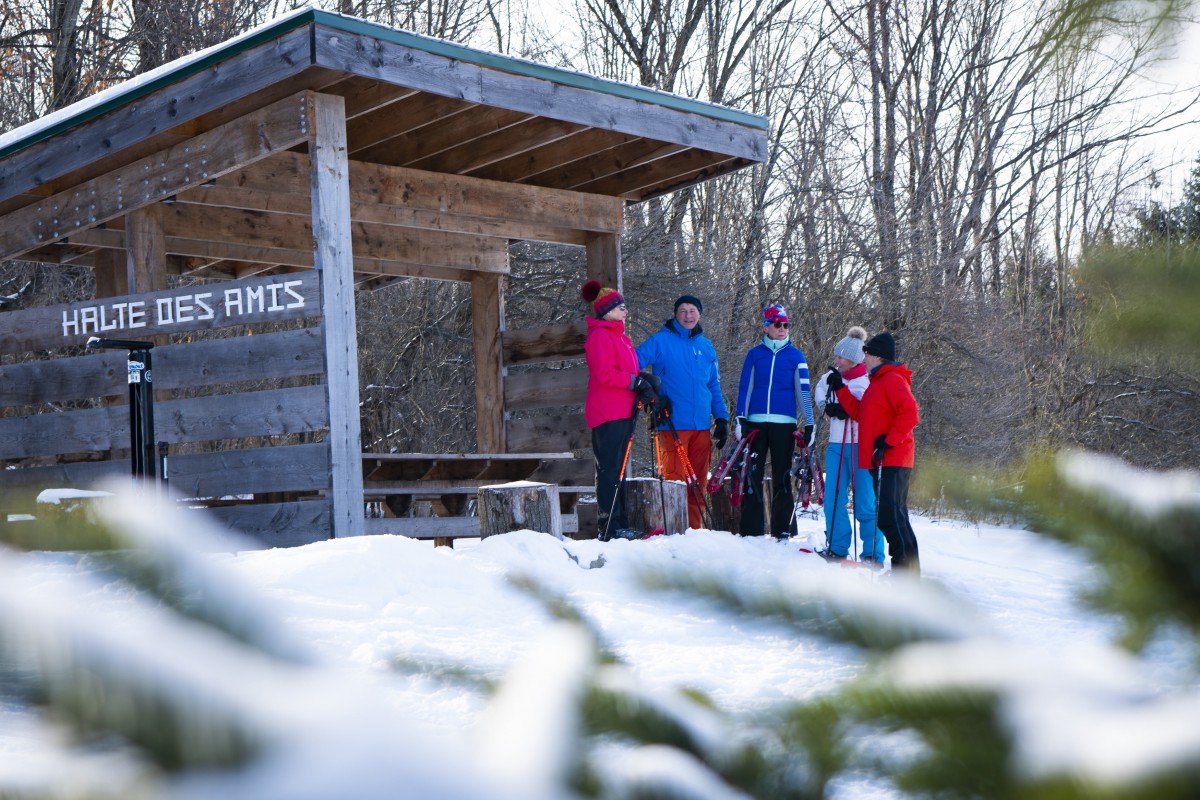 ©Tourisme Bromont
Sight. According to Lily, there's no better view than that of the trails of the Parc des Sommets, in Bromont. "I go for walks here to find inspiration for my writing. I come back from these ballads carrying parts of dialogues, ambiances, and the tone a character might take," she explains. She also appreciates the view from the Mont-Saint-Bernard belvedere; However, it's also the community's involvement in this project that especially touched her.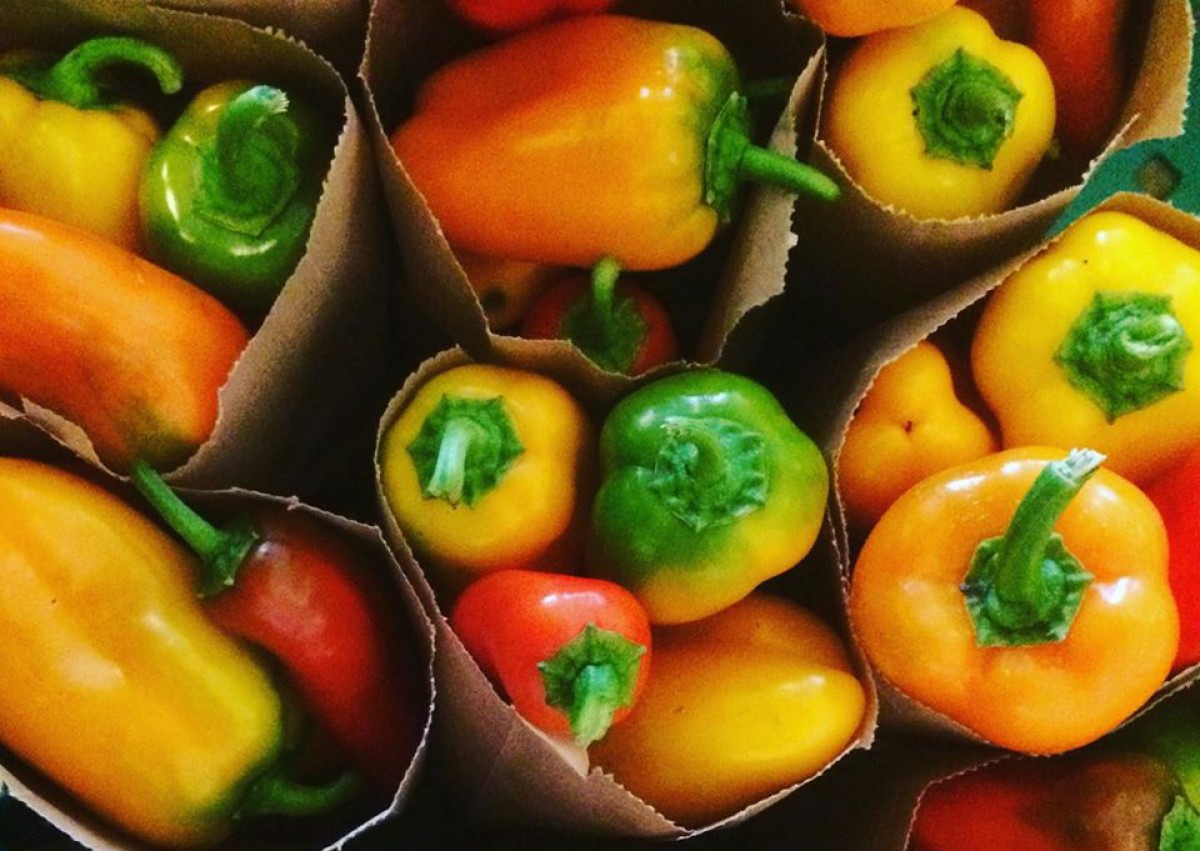 Taste. She clearly admits that she is very much involved with the place she has chosen for the sense of taste. La Ferme de la colline du chêne is located on Chemin du Lac Gale, a magnificent heritage country road. « It's a farm that functions following a community sustainability model. We can buy organic vegetable baskets or stop at the farm's self-serve stand, during the harvest season," the author explains, and she's always ready and eager to take part in the work when necessary. Depending on the seasons, about sixty organic vegetable varieties are produced here. "Some of the vegetables are even offered at Chardo, a Bromont restaurant," she adds, as she explains how everything is set up to reduce, as much as possible, any waste of food.